Company Overview
Antenna Master is a Florida Corporation established in Miami in 1992. We have been providing state-of-the-art high definition television, antenna/satellite systems with unparalleled customer service. We are leaders in our industry installing and maintaining television reception equipment. Our ultimate goal has always been placing our customer's interest first and minimizing their costs.
Our technicians are fully trained with the most recent certifications in all aspects of television antenna systems.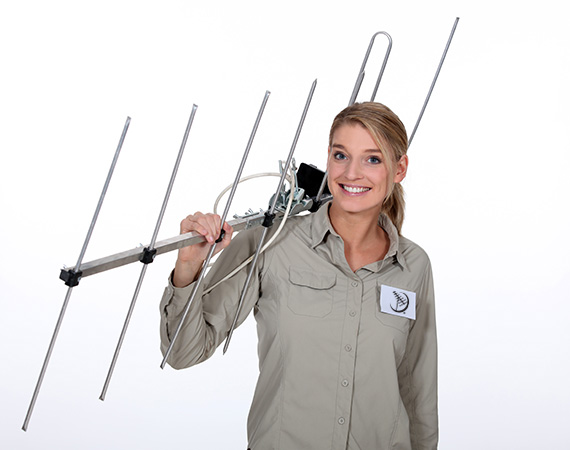 Our Mission
Our Mission is to educate customers on how they can watch High Definition television shows that include major events such as the Superbowl, the Olympics, presidential debates and more, without paying for them. Television was invented in 1927 to entertain and inform the people. It was free for everyone, and our goal is to keep it that way!
Our Vision
To teach our clients about products and solutions that will satisfy their needs, without requiring them to commit to monthly fees by providing the best quality television reception coming from the airways.